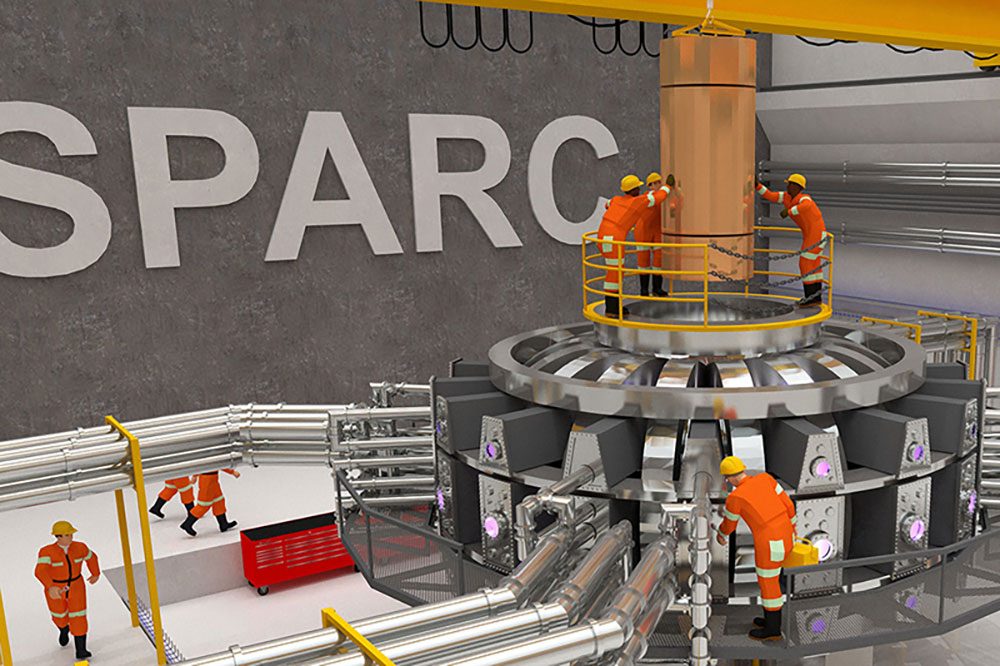 The MIT Energy Initiative (MITEI) has created a new class of membership aimed at easing the way for energy startups. All startups face challenges early on, but those in the energy field, with their need for specialized talent and capital-intensive equipment and facilities, confront a particularly daunting challenge. This new model brings the specific needs of energy startups to the forefront while building on the well-established MITEI membership model, which provides access to research experts and facilities in the form of sponsored research, as well as a built-in network of companies across the energy sector.
"By creating a new MITEI membership category specifically designed for energy startup companies, we have created a path for engagement between startups and MITEI's other members," says MITEI Director Robert Armstrong. "These more established members will share knowledge of the energy sector, thereby helping to accelerate commercialization of new technologies to improve our global energy systems. Speeding such deployment is central to what MIT had in mind when embarking on its Plan for Action on Climate Change."
This spring, MITEI announced Cambridge-based fusion startup Commonwealth Fusion Systems (CFS) as its inaugural Startup Member. CFS is collaborating with MITEI through an initial three-year member agreement as part of its goal of making magnetic fusion power a reality.
The new membership category enables startup companies like CFS to more easily engage with the MIT ecosystem, which includes labs, scientists, engineers, and students, offering access to the tools and talent that they need to succeed in scaling up their energy technology. CFS, for example, will access MIT's deep expertise in fusion and magnet research through its program of sponsored research. With this membership model, MITEI hopes to enable promising energy startups to overcome research and development hurdles and successfully commercialize technologies that could change the face of the energy sector for the better.
"Our goal is to open our doors to new entrants to our innovation ecosystem who bring with them new perspectives and ideas. We need to reach into the classroom and lab earlier in the game to identify the most promising ideas—and the inventors and founders behind them," says Louis Carranza, MITEI associate director, who will manage the program and lead recruitment. "The startup membership is a platform where promising discoveries can be nurtured to the point where they can become investable. We help companies reach that stage by facilitating sponsored research aimed at clearing specific technology hurdles."
For instance, CFS plans to carry out rapid, staged research in fusion energy generation using high-temperature superconductors that have recently become commercially available. The company will fund complementary fusion research at MIT, as researchers from MIT's Plasma Science and Fusion Center design and build a powerful experimental fusion device called SPARC (Soonest/Smallest Privately-Funded Affordable Robust Compact). This experiment, building on work made possible by decades of federal funding for basic research, will be a critical step in a project whose goal is the design of the world's first commercial power-producing fusion plants.
"The collaboration inherent in this new model enables the startup researchers to work side-by-side in the MIT labs as visiting scientists, contributing to the work. This puts the best people and perspectives together from all sides all the time," says Bob Mumgaard, CFS CEO. "This dynamic mix of people and perspectives connects startups to the deep talent and infrastructure of MIT while also fostering a fertile culture of experimentation."
---
This article appears in the Autumn 2018 issue of Energy Futures.