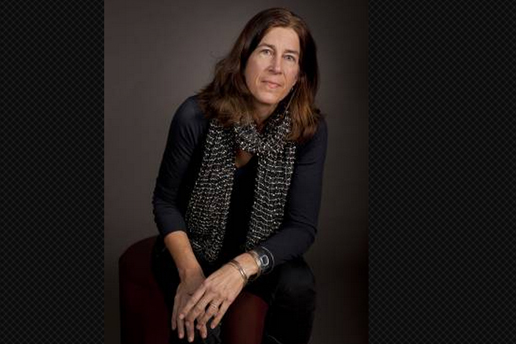 Sheila Kennedy, the first woman to hold the title of Professor of the Practice of Architecture at MIT's School of Architecture + Planning, has been awarded the $100K Berkeley-Rupp Prize by the University of California at Berkeley College of Environmental Design.
Awarded every two years, the prize honors a distinguished design practitioner or academic who has made significant contributions to advance gender equity in the field of architecture, and whose work exhibits commitment to sustainability and community. The prize consists of a semester-long professorship, a public lecture, and a gallery exhibition at Berkeley.
This is the third major prize Kennedy has recently won. Also in September, she and her partner J. Frano Violich received a $25,000 award from the Holcim Foundation for their Chrysanthemum Building, an innovative, low-carbon residential development in Boston. In August, Kennedy was presented with the inaugural Design Innovator Award by Architectural Record magazine, part of their new program to acknowledge the increasingly visible role of women in the profession. The award honored her consistent body of work in advancing innovation in materials and new building types.
Kennedy is scheduled to begin her residence at Berkeley in January 2015. On Feb. 4, she will give a public lecture on soft infrastructure, followed by an open studio exhibition showcasing her work in progress at Wurster Hall on the Berkeley campus from April 8-May 15.
---
This article appears in the Autumn 2014 issue of Energy Futures.