News
Professor Richard de Neufville honored at the White House
Engineering professor and systems designer honored as one of the first class of White House Fellows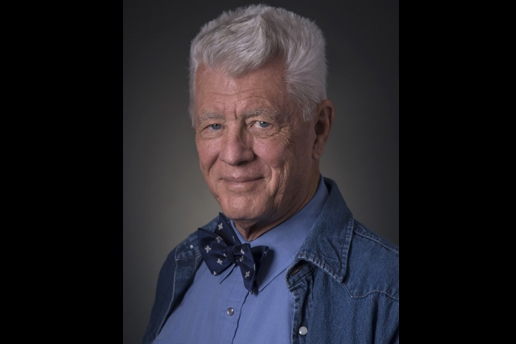 Richard de Neufville, an MIT engineering professor and systems designer, will be honored at the White House reception for the 50th anniversary of the White House Fellows program. The celebration will commemorate 50 years of distinguished fellows and their commitment to various arms of the federal government.
The White House Fellowship was established in 1964 by President Lyndon B. Johnson as a way to recognize leaders in public service. Fellows spend a year working full-time in a high level of government. De Neufville was selected in the first group of White House Fellows by President Johnson and worked for U.S. Secretary of Defense Robert McNamara.
"Guided by the understanding that a genuinely free society requires robust participation from its citizens, President Johnson created this program to forge new opportunities for young Americans in government," wrote President Barack Obama to commemorate the 50th anniversary of the President's Commission on White House Fellowship.
De Neufville went on to found the MIT Technology and Policy Program (TPP), which received the Sizer Award for the Most Significant Improvement to MIT Education.
De Neufville received his PhD from MIT in 1965 and served in the Army Corps of Engineers as an Airborne Ranger officer. He is the author of six major texts on systems analysis in engineering and his work has been recognized by Guggenheim and Fulbright Fellowships; the NATO Systems Science Prize; the Martore and MIT Effective Teaching Awards; and the U.S. Federal Aviation Award for Excellence in Teaching. The government of France made him a Chevalier des Palmes Académiques. And the Delft University of Technology awarded him with an honorary PhD.
---