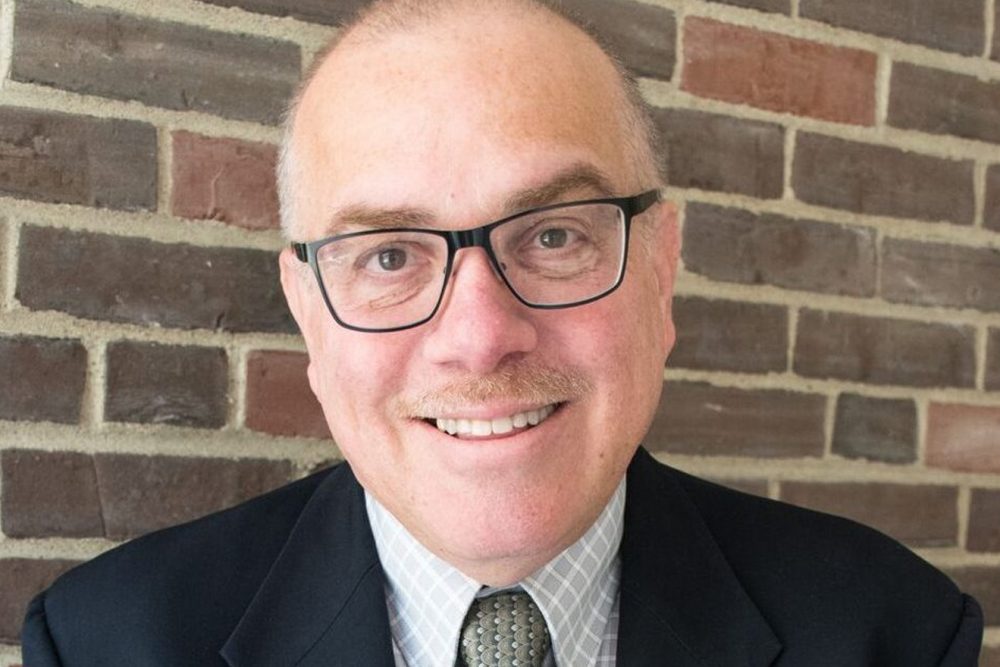 Howard Gruenspecht, a prominent economist who has held leadership positions in the U.S. Department of Energy, has joined the MIT Energy Initiative (MITEI) as a senior energy economist.
"We are delighted to welcome Howard to the MIT energy community," says MITEI Director Robert C. Armstrong. "His insights and experience leading federal energy data and analysis programs will be invaluable as we analyze economics issues related to storage and other energy topics."
From 2003 through August 2017, Gruenspecht held the role of Deputy Administrator of the U.S. Energy Information Administration, the statistical and analytical agency within the U.S. Department of Energy (DOE). As the agency's senior career official, he was responsible for directing its energy data and analysis programs. From 1991 to 2000, Gruenspecht served in key leadership positions in DOE's Office of Policy, including as Deputy Assistant Secretary for Economic and Environmental Policy. His accomplishments at DOE were recognized with two Distinguished Presidential Rank Awards, the highest honor conferred on a career senior executive, first by President Clinton and later by President George W. Bush. He has also received the Adelman-Frankel Award, the highest honor bestowed by the U.S. Association for Energy Economics.
Gruenspecht's other professional experience includes positions as a resident scholar at Resources for the Future, senior staff economist at the White House Council of Economic Advisers, faculty member at Carnegie Mellon University's Tepper School of Business, economic adviser to the Chairman of the U.S. International Trade Commission, and assistant director of economics and business on the White House Domestic Policy Staff. He holds a bachelor's degree from McGill University and a Ph.D. in economics from Yale University.
"I am very pleased and excited to join the MIT Energy Initiative," says Gruenspecht, who started his new role in September. "The opportunity to work with world-class researchers across a wide range of disciplines and to pursue research on policy-relevant energy issues is tremendously attractive."
At MITEI, Gruenspecht will participate in the Initiative's next "Future of" study, which will be focused on energy storage technologies that could enable dramatic reductions in carbon emissions from electricity systems through increased reliance on non-dispatchable wind and solar-powered generation.
He adds, "As an economist, I also look forward to reaching out to the economics community across MIT to learn about energy-related work currently under way and to help facilitate opportunities for increased involvement with MITEI. There are so many opportunities to apply cutting-edge economic analysis to key energy challenges facing the nation and the world."
---
This article appears in the Autumn 2017 issue of Energy Futures.