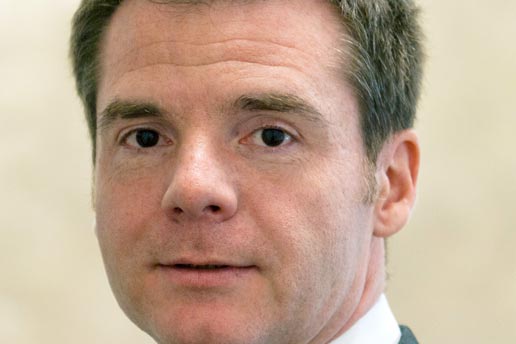 New Executive Vice President and Treasurer Israel Ruiz has been named co-chair of the MIT Energy Initiative's Campus Energy Task Force (CETF). He succeeds Theresa M. Stone, who retired this fall after serving five years on the task force.
"The CETF started with the vision of engaging the broad MIT community, building awareness, and making an impact on sustainability practices," Ruiz says. "A lot has been accomplished in the past five years, and it is exciting to be a part of its future."
Ruiz is looking forward to working with Co-Chair Leon R. Glicksman, professor of building technology and mechanical engineering, as well as with others at MIT to analyze and document the challenges of running energy-intensive labs and other facilities and to disseminate best practices.
"At MIT, magic happens when faculty, students, and staff collaborate to tackle complex problems," he says. "CETF projects and collaborations have shown the results of this powerful combination. I would like us to keep increasing our engagement, amplifying the impact on campus."
---
This article appears in the Autumn 2011 issue of Energy Futures.