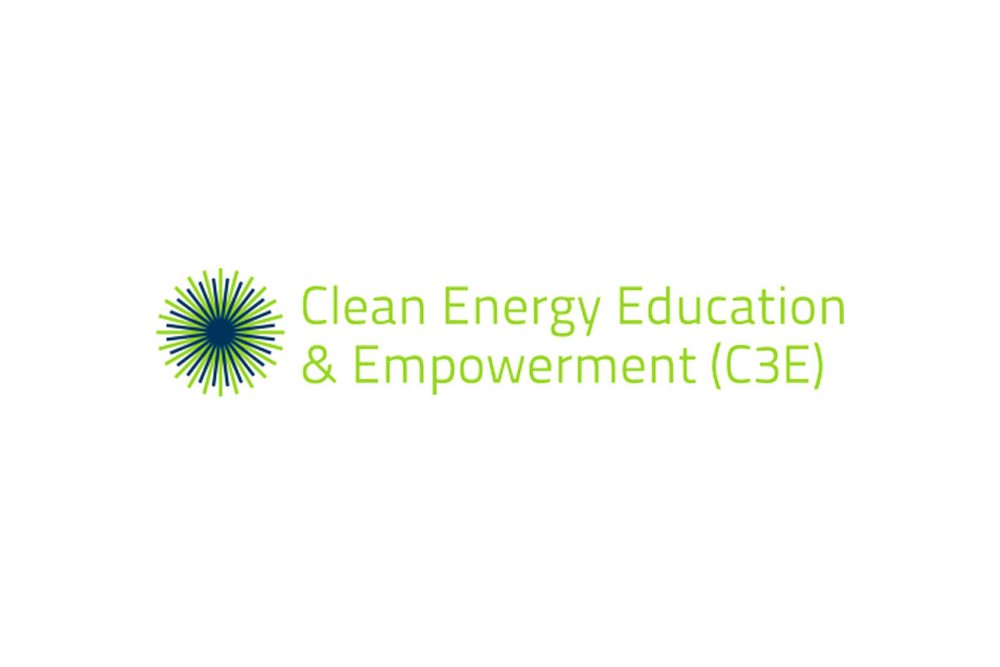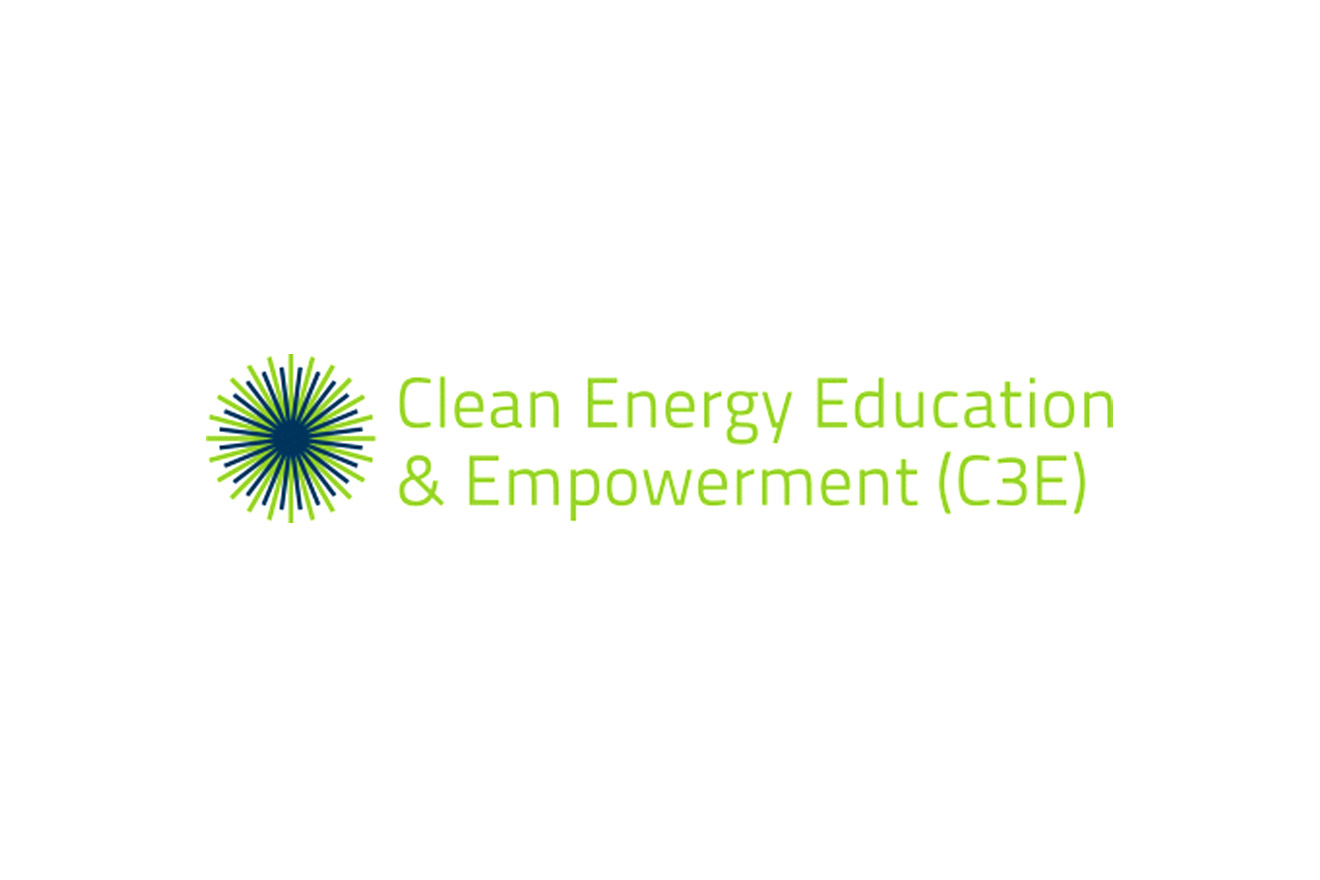 Ten women from various disciplines were recognized for their achievements and leadership in clean energy at the sixth annual Clean Energy Education & Empowerment (C3E) Women in Clean Energy Symposium. The symposium, held at MIT in November 2017, was hosted jointly by the MIT Energy Initiative, Stanford University's Precourt Institute for Energy, and the US Department of Energy. C3E was formed under the auspices of the 25-government Clean Energy Ministerial and strives to close the gender gap and increase women's participation and leadership in clean energy fields.
US Senators Lisa Murkowski, R-Alaska, and Maria Cantwell, D-Washington, were this year's co-recipients of the C3E Lifetime Achievement Award. Murkowski, chairman of the Energy and Natural Resources Committee, and Cantwell, the committee's ranking member, jointly introduced the Energy and Natural Resources Act of 2017. The bipartisan bill featured provisions to save energy, expand supply, modernize and secure the electric grid, bolster the energy workforce, and more.
Eight mid-career women received awards for outstanding leadership and accomplishments in specific areas.
Advocacy: Anna Bautista is vice president of construction and workforce development for GRID Alternatives, the nation's largest nonprofit solar installer, which implements solar projects for households in low-income communities.
Business: Leslie Marshall, the corporate energy engineering lead for General Mills, executes the company's global strategy for reducing energy usage and emissions at its food processing plants.
Education: Nicole Lautze is an associate faculty member at the University of Hawaii at Manoa, where she founded the Hawaii Groundwater and Geothermal Resources Center. Her team is currently developing an updated geothermal resource assessment for Hawaii.
Entrepreneurship: Emily Kirsch is the founder and CEO of Powerhouse, an incubator and accelerator dedicated to software-enabled solutions for distributed energy, storage, and grid modernization.
Government: Chris LaFleur is program lead for Hydrogen Safety, Codes and Standards at Sandia National Laboratories. Her main research involves evaluating fire risks for emerging energy technologies.
International: Allison Archambault, president of EarthSpark International, has led the creation of a town-sized, solar-powered smart grid in rural Haiti and is laying the groundwork for more microgrids.
Law and Finance: Sarah Valdovinos is a co-founder of Walden Green Energy, which develops utility-scale renewable energy projects.
Research: Inês M.L. Azevedo, principal investigator and co-director for the Climate and Energy Decision Making Center at Carnegie Mellon University, researches how to transition to a sustainable, low-carbon, affordable, and equitable energy system.
---
This article appears in the Autumn 2017 issue of Energy Futures.