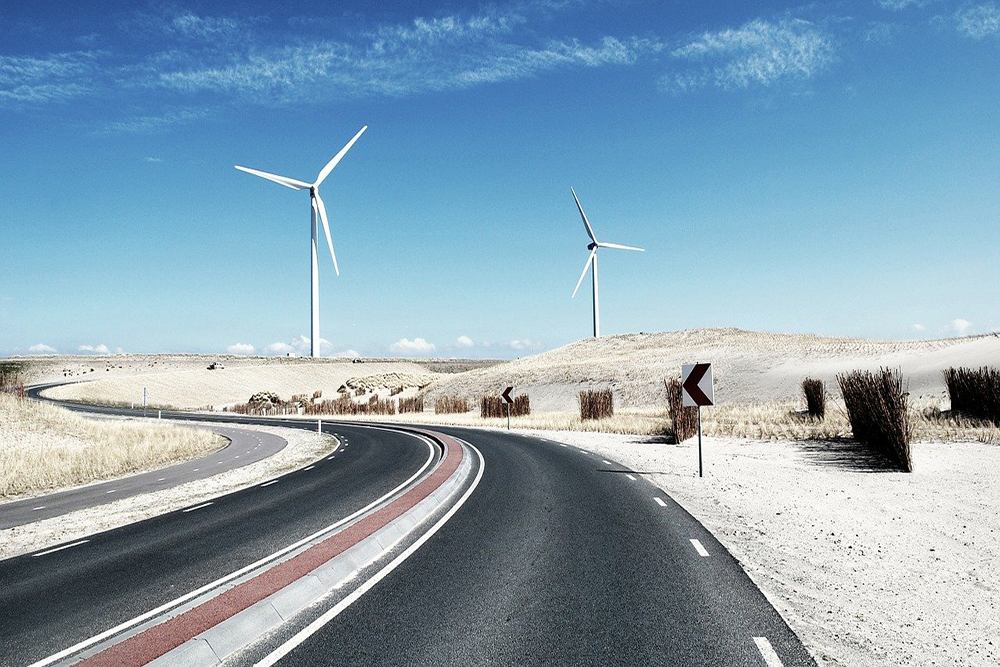 As part of the MIT Energy Initiative's (MITEI) distinguished colloquium series, Fatih Birol, the executive director of the International Energy Agency (IEA), recently shared his perspective on trajectories in global energy markets and climate trends post-Covid-19 and discussed emerging developments that make him optimistic about how quickly the world may shift to cleaner energy and achieve international decarbonization goals. Here, Birol talks to MITEI about key takeaways from his talk. 
Q: How has the Covid-19 pandemic impacted global energy markets?
A: Covid-19 has already delivered the biggest shock to global energy markets since the Great Depression. Global energy demand is set to decline by 6%, which is many times greater than the fall during the 2009 financial crisis. Oil has been hardest hit, with demand set to fall by 8.4 million barrels per day, year-on-year, based on a resurgence of Covid-19 cases, local lockdown measures, and weak aviation. Natural gas and coal have also seen strong declines, and, while renewables have been more resilient, they, too, are under pressure.
The crisis is still with us, so it's too early to draw any definitive conclusions about the long-term implications for energy and climate trends. The extent to which governments prioritize clean energy in their economic recovery plans will make a huge difference. The IEA's Sustainable Recovery Plan, which we released in June, shows how smart policies and targeted investments can boost economic growth, create jobs, and put global greenhouse gas emissions into decline.
Q: What trends in technology, policy, and economics have the most potential to curb climate change and ensure universal energy access?
A: Five recent emerging developments are making me increasingly optimistic about how quickly the world may shift to cleaner energy and achieve the kind of structural declines in greenhouse gas emissions that are needed to achieve international climate and sustainable energy goals.
The first is the way solar is leading renewables to new heights—it has now become the least expensive option in many economies, and new projects are springing up fast all over the world. Solar also has huge potential to help increase access to energy, especially in Africa, where hundreds of millions of people still lack basic access to electricity.
The massive easing of monetary policy by central banks in response to the pandemic means that wind, solar, and electric vehicles should benefit from ultra-low interest rates for an extended period in some regions of the world. We need to find ways for all countries to access this cheaper capital.
At the same time, more governments are throwing their weight behind clean energy technologies, which was made clear by the number of Energy Ministers (40!) from nations around the world who took part in the IEA Clean Energy Transitions Summit in July.
More companies are stepping up their ambitions, from major oil firms committing to transform themselves into lower-carbon businesses to leading tech companies putting increasing resources into renewables and energy storage.
Lastly, I see encouraging momentum in innovation, which will be essential for scaling up the clean energy technologies we need—like hydrogen and carbon capture—quickly enough to make a difference.
Q: What are the greatest challenges to the clean energy transition, and how can we overcome them?
A: Getting more countries and companies on board with the promising trends I just mentioned will be vital. Greater efforts need to be devoted to supporting fair, inclusive clean energy futures for all parts of the world.
One figure highlights the scale of the challenge in the energy industry: the oil companies that have pledged to achieve net-zero carbon emissions produce less than 10% of the global oil output. There's a lot of work to be done there.
We also have to make sure clean energy transitions don't leave anyone behind. As I mentioned, energy poverty is still a huge issue in Africa—we need innovative solutions to address this problem, especially since many African economies are now struggling financially, with some even facing full-blown debt crises, as a result of the global recession.
Perhaps the biggest technological challenge we face is tackling emissions from existing infrastructure—the vast fleets of inefficient coal plants, steel mills, and cement factories. These are mostly young assets in emerging Asia and could continue operating for decades more. Without addressing their emissions, we will have no chance of meeting our climate and energy goals. Our recent report, Energy Technology Perspectives 2020, takes a deep dive into this challenge and maps out the clean energy technologies that can overcome it. Innovation will be vital, and governments will need to play a decisive role.
---
This article appears in the Autumn 2020 issue of Energy Futures.